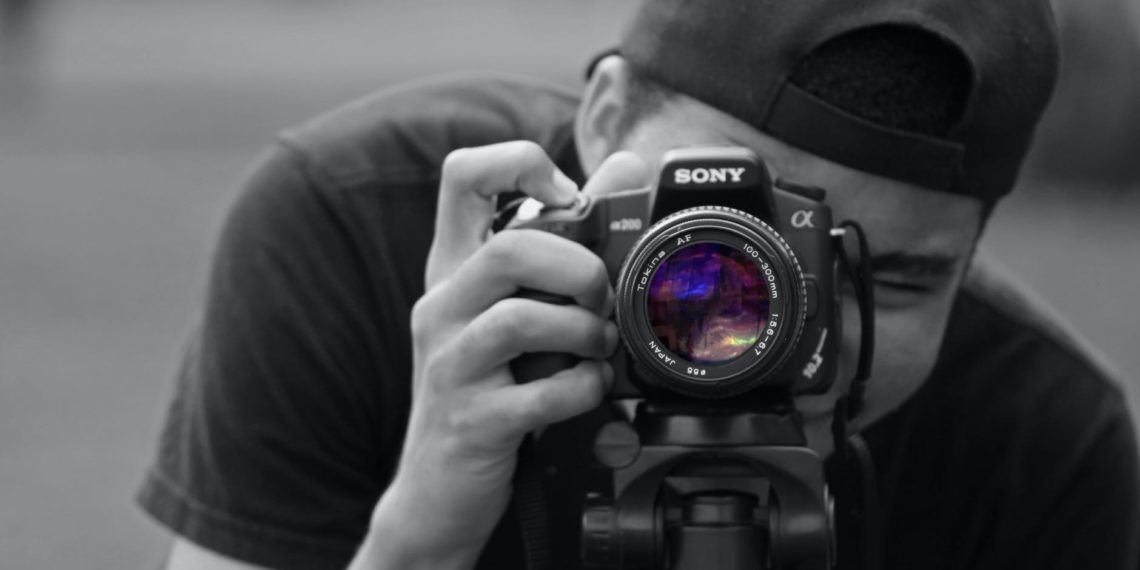 In the age where robots and AI-driven apparatuses are replacing human efforts, people have a substantial extra time. If they want, they can earn handsome amounts utilizing that spare time in progressive and endless activities.
Given that, here we will tell you about the ten things you can do to make money as a side hustle.
So, let's get started;
#1. Start Affiliate Marketing:
In the recent few years, the popularity of affiliate marketing has reached the heights of the sky. This is now one of the best ways to make money as a side hustle. You need a website, implement specific techniques to rank that site higher in the search engines, select products in demand but low in competition, write articles on them, and link products with your partnered website externally.
On every selling, you will get a commission.
#2. Drop-shipping:
Drop-shipping is another feasible idea of earning money in this way. It provides you with the opportunity of selling products directly to the customer without having any maintained inventory. You have to pick the order up, place that order on your pre-decided site, and have commission from that money.
The rest belongs to the company and buyer.
#3. Start Writing:
If you have command on a language, you can sell your writing services online. There are several platforms where people sell writing services like Fiverr and Upwork. Selling this service, you can earn good money as a side hustle.
#4. Be a Gig Creator and Promotor:
Social earning platforms like Fiverr and Upwork require gigs that briefly relate the services seller wants to sell. There is a huge number of people who want to work on these platforms but don't know how to create and promote their gigs.
With small training, you can be a master and earn money through this practice.
#5. Start Blogging:
Blogging is one of the most beneficial side hustle activities for making money. You can start a site on the niche you love. Remember, the niche should be low in competition and high in demand. Start writing interesting and engaging blogs for people, and then apply for Google AdSense.
If your content is good, Google will provide you with AdSense, and your earning will start.
#6. Start Promoting Social Pages of People:
Nowadays, there is an emerging trend of using Facebook and Instagram, and people are crazy to be liked by other people. So, this is the best opportunity for you to cash; you can start promoting people's IDs on Facebook and Instagram, and they will pay you for this.
#7. Start Selling Entertaining and Informative Products:
If you have command over writing and consider yourself extraordinary in writing informative and entertaining things, write and publish them on a site where you could sell them with no trouble. This is again one of the best ways of making money as a side hustle.
#8. Start Photography:
People are fond of photography, but very few of them are convinced that you can earn handsome money. On the other hand, you may provide your services as a photographer after your job time. For sure, you will be paid handsomely for this job.
#9. Make a YouTube Channel:
If you have command on videography and are capable of doing good editing, you can make a YouTube channel where you can touch specific and trending topics keeping in view their prevalence. Once your channel gets monetized, you will start earning.
#10. Be an Online Tutor:
If you have an advanced degree and full command on your subject, you can offer students online tutorship. This way, you can earn handsome money while being at home.