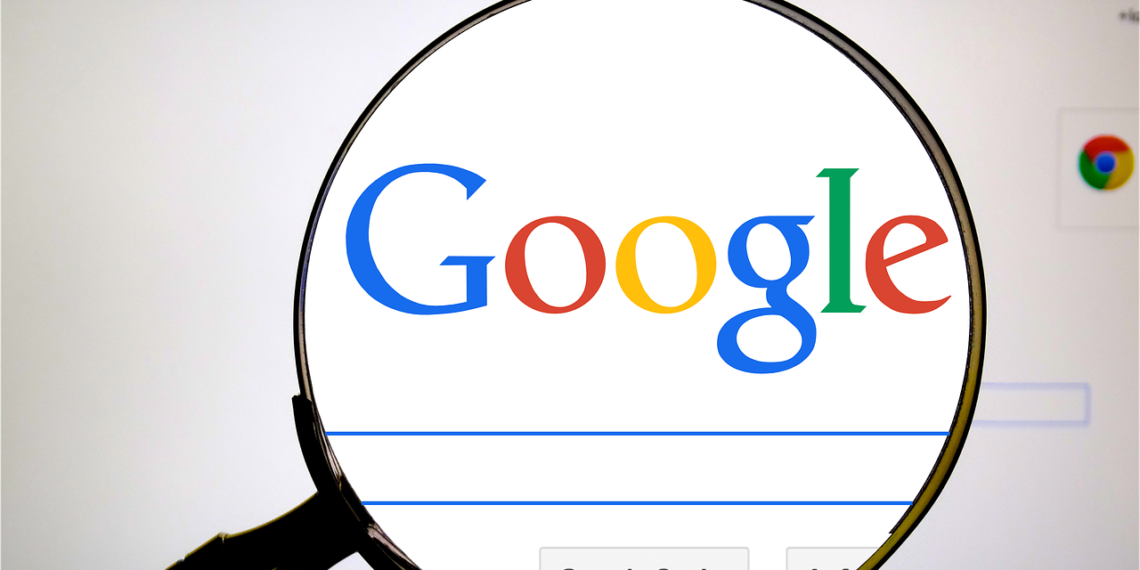 Pay per click or PPC marketing is among the most powerful advertising channels readily available, to all companies. Regrettably, there are likewise frequent misunderstandings about PPC. Some entrepreneur believe that they have to pay a kings ransom just to get an ad to appear in Google, and some believe that they can't afford PPC.
The is not the case, Google PPC Ads is an incredibly affordable marketing method that enables you to invest only what your budget can afford, and still get new business to make your company grow.
Here at Beal Marketing Group we've put together a list of truths that most companies have been believing for a number of years. If you to speak with someone about your Google PPC ads options, you can reach out to us at 840.200.3499
1. Google drives 95% of all paid search ads to mobile phones.
This is not an option anymore, this is a requirement.
You must make sure that your ads are entirely mobile-optimized. If you're going to compete in your industry mobile is crucial.
Make sure that your Google PPC ads campaigns are mobile-optimized through and through, so you're not losing out on this huge and still-growing market.
2. Remarketing conversion rates increase in time
This one's essential because it opposes the ideas of people not paying attention to banners and just getting tired of seeing ads. CTR on remarketing advertisements may still reduce over time, however the boost in conversion rate shows that remarketing campaigns are well worth your money and time.
A big percentage of site visitors will leave websites without transforming into a lead at all. Remarketing projects are just a method of advising individuals to complete what they've started, while subconsciously enhancing your branding.
3. 52% of prospects who click PPC ads call the company
To put it simply, you should have your phone number on your PPC ad.
The best would be a click to call feature that most all major ad networks offer.
Click to call, paired with proper project structure, implies that you'll basically be paying for telephone call directly to your company. A call to your company is worth more than a lead form any day of the week.
4. Greater CTR = Lower CPC
The more intriguing your ad copy is the higher CTR you attain, the less you'll be paying per click. For the Google Display Network, every 0.1% boost in CTR leads to a 20% reduction in CPC.
CTR is such an important part of Google's Quality Score metric you just need to play by the quality control guidelines and you'll be rewarded with more, more affordable clicks.
5. Use call tracking
If you were to have just web lead forms your conversion would be around the 3% range which is not great for conversion of a landing page.
However, by having a call tracking and be able to measure the page call conversion we saw conversion rates jump to the 9% range. A way better rate of conversion I'm sure we would all say.
Had they not measured the phone conversion rate through call tracking, they likely would have ditched or revamped the landing page due to the fact that its web type conversion rate appeared so low.
6. The top 3 paid ad spots get 46% of clicks
Even if you were doing the best SEO you in the world paid clicks would still beat it in clicks.
Even if your SEO efforts are doing great for you should still be investing in PPC. If SEO has you in the top 3 spots organically, a great ad would put you on the top of the page essentially giving you total control of that keyword for that page.There
are 2 takeaways from this fact. Initially, it's crucial to keep your Quality Score up, due to the fact that ads with higher Quality Scores tend to appear in greater positions on-page.
Secondly, it is so vital to have a high quality score because this is what insures your ad to be put at the top of the page.
PPC + SEO = more search presence is true no matter what.
7. Negative keywords are crucial
You should look at negative keywords as a way of targeting, because you can really pinpoint the audience you don't want to see your ad as well as the prospects you do.
For example,by adding the keywords "training", "career" will guarantee you're not losing ad impressions on prospects who are looking for a career in your field instead of your actual service.
8. PPC isn't affected by algorithm updates
The Quality Score Metric is the only algorithm that really affects your PPC ads campaign.
So this really make it much safer than SEO because you don't have to worry about getting knock down by an algorithm update that Google love to run.
Short of getting your Google Ads account suspended you are much safer.
9. Most prospects can't tell what's paid or organic search results
Half of all search engine users can't tell the difference between paid and organic search results.
This indicates that all of those prospect will see the PPC ads displayed on top of the page , and think they're organic search engine result anyway. To those users, you're basically are good enough to have the top "organic" position.
10. Google Ads does not have to be costly
Many Companies think that running a PPC campaign you have to have really deep pockets. That's simply not the truth. PPC results can be seen at any level of budgeting, Google itself runs under the "conservative assumption" that organizations make an average of $2 for each single $1 they invest in Google Ads.
We often hear about the big budgets that scaled to these enormous numbers which is so true but seeing great results with a lower budget that will get you a higher level of success is happening everyday.
Get started with PPC?
If you're a services company that has thought about scaling your business Google PPC Ads is a viable option. You should start with a PPC budget and incorporate ads into your marketing strategy. marketing method.
PPC campaigns  need time spent creating and optimizing, however. If this is a task that you can not put on your plate, Let Beal Marketing Group take on this for you. Our group of digital marketers has years of experience running effective PPC projects for many service companies. We would love to be part of your companies growth efforts. Contact us at 840.200.3499 for more information. Click Here To Learn More